Nourishing Your Fertility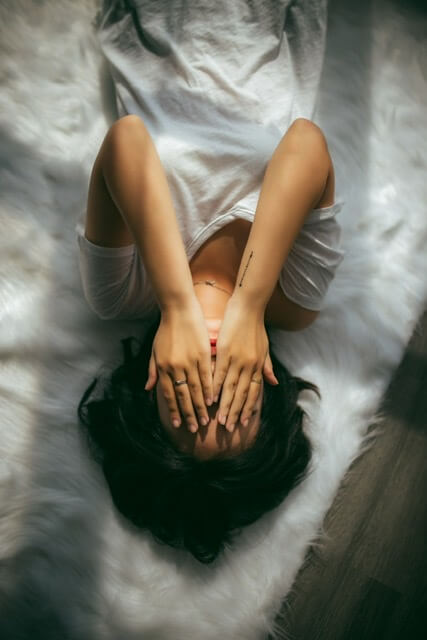 My approach brings together multiple modalities in order to physically, emotionally, and informationally support you through your fertility journey. Whether you're in the beginning stages of planning a pregnancy and want to optimize your chances of conception and a healthy baby or you've been trying for some time without success, I can help.
Here are some of the many services available to support you:
Individualized nutrition plans to balance hormones, optimize fertility, heal the body and replete nutrients in preparation for pregnancy

Cycle charting education and support

Holistic fertility plans that work to create balance within the mind and body

Mindfulness and relaxation tools that call on the relaxation response

Support during the many stages of (in)fertility including Assisted Reproductive Technology (ART) and loss

Help navigating the options available

Support for (in)fertility clients through early pregnancy (because it's different)
WITH 1 IN 5 COUPLES EXPERIENCING FERTILITY ISSUES, NOW IS THE TIME TO CONNECT AND GET THE SUPPORT DURING OR BEFORE TRYING TO CONCEIVE.