Using Functional Nutrition to Support
Women's Hormone health and Wellness
INCLUDING PRECONCEPTION, PREGNANCY, AND POSTPARTUM CARE
Your body has unique needs and it deserves individualized support for hormone health, fertility, pregnancy and postpartum.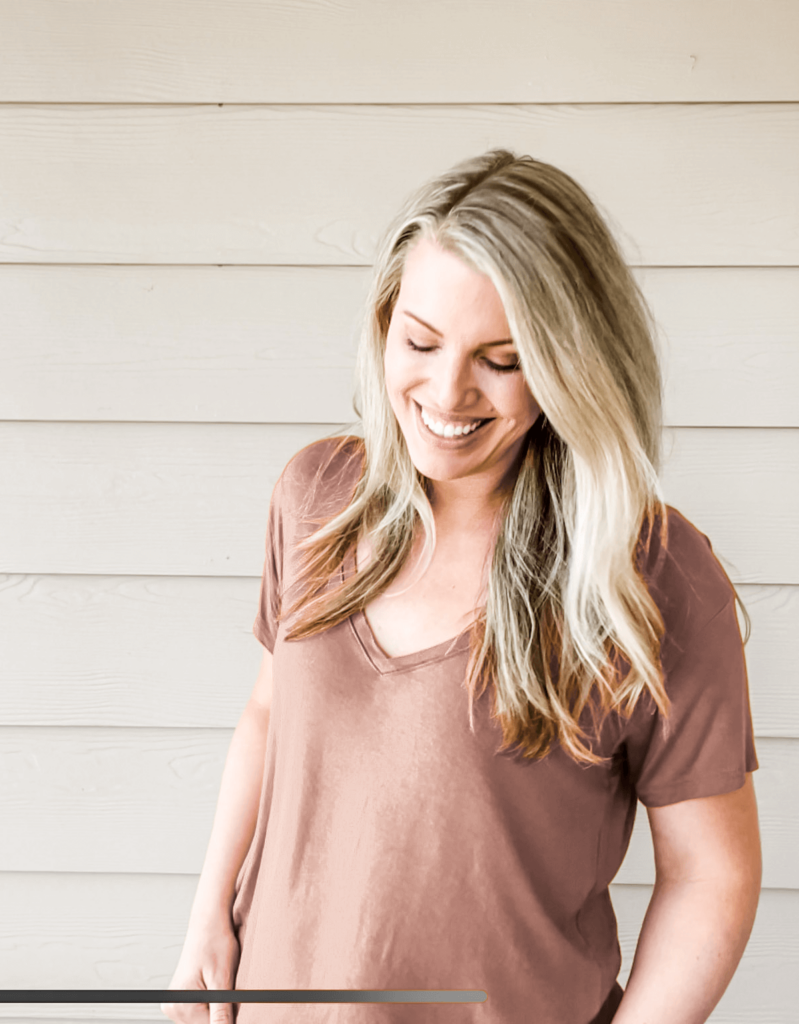 TRYING TO CONCEIVE? PREGNANT? RECENTLY HAD A BABY? STRUGGLING WITH OUT OF CONTROL HORMONES?
Hi, I'm Lauren, a functional nutritionist specializing in women's hormones, fertility, pregnancy and postpartum wellness.
I help women balance hormones so they can have pain free periods, lose weight, gain energy and more.
I help couples optimize fertility so they can conceive naturally.
I help expectant women optimize nutrient intake and make a plan for after the birth.
I help postpartum mothers recover smoothly and replete lost nutrients.

And I want to help you!
Join the community for my best wellness strategies.
"It's never too late to start
living well."
Six weeks postpartum isn't a magic date where all of a sudden you are physically and mentally ready to get it on. In fact, I think we do mothers a disservice by not emphasizing the changes that can occur around intimacy after having a baby. These can include: Physical changes in your body Body image issues …
When it comes to morning sickness, ginger can be a lifesaver but did you know it may also be helpful for period pain?! Ginger is one of the most widely consumed spices worldwide and it's one of my favorites things to recommend - especially for pregnant women because of its history of safe use.
Of all things related to coronavirus, toilet paper is the least of my worries yet here we are in Australia amidst the great toilet paper outage of 2020. I had a browse around my local grocer and was pretty surprised to see the rest of the shelves stocked to the brim. It seems all people …
"Gardeners know that you must nourish the soil if you want healthy plants. You must water the plants adequately, especially when seeds are germinating and sprouting, and they should be planted in a nutrient-rich soil. Why should nutrition matter less in the creation of young humans than it does in young plants? I'm sure that it doesn't."
ASSOCIATIONS & MEMBERSHIPS
Interested in working with me or have a question? I'd love to hear from you!