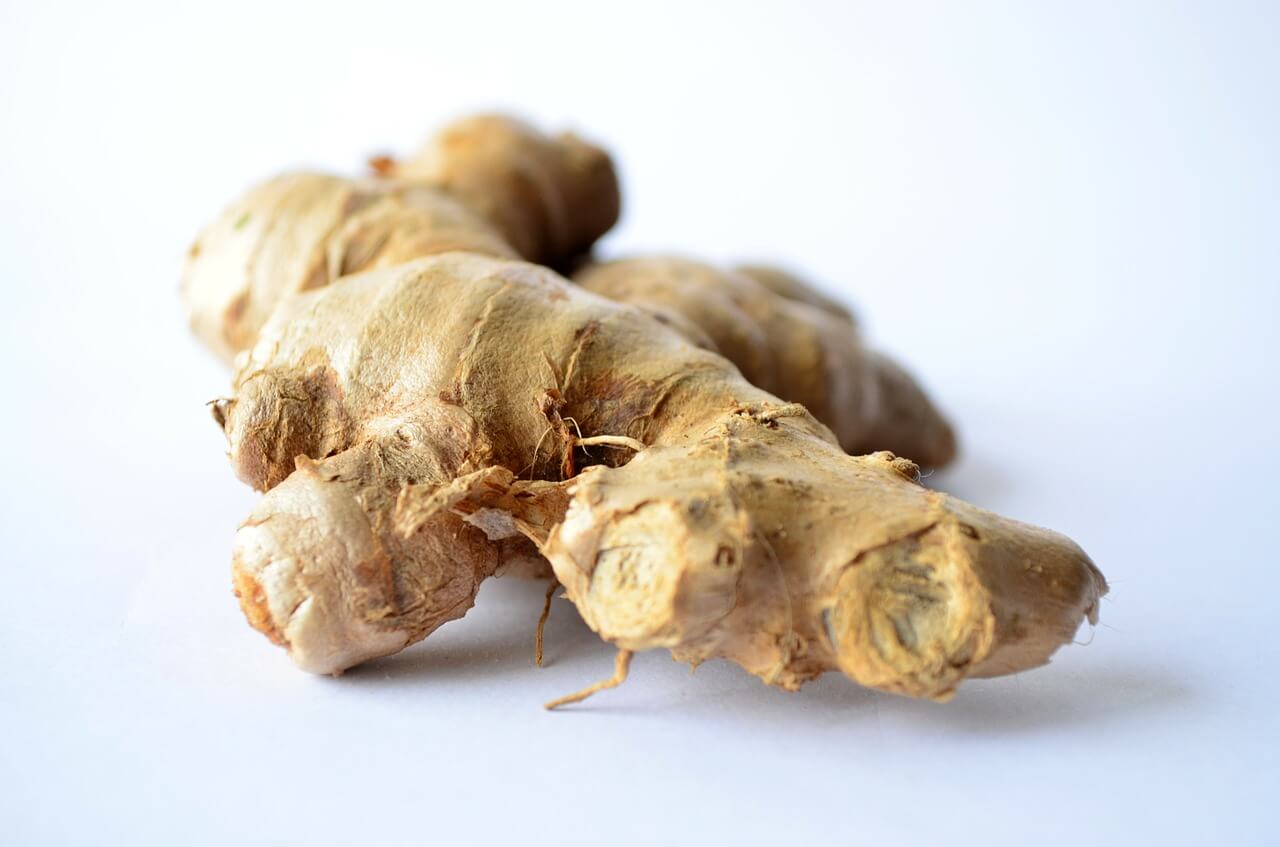 When it comes to morning sickness, ginger can be a lifesaver but did you know it may also be helpful for period pain?!
Ginger is one of the most widely consumed spices worldwide and it's one of my favorites things to recommend – especially for pregnant women because of its history of safe use.
Read More
Looking for some guidance?
book a free strategy call