Supplement recommendations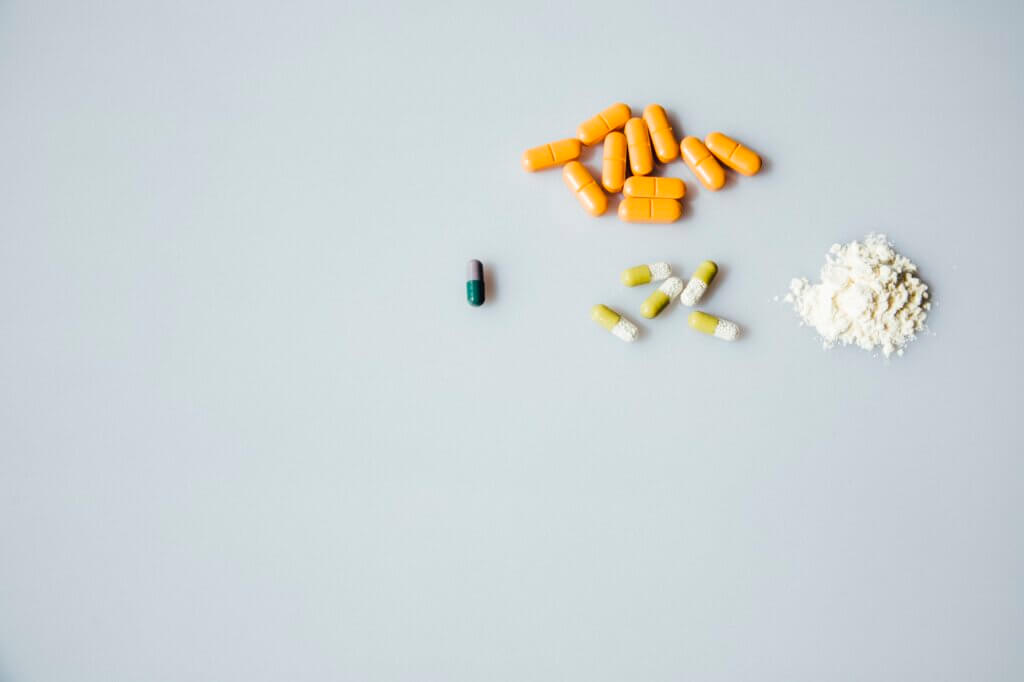 I'm very picky about what supplements I recommend. I don't follow trends or fads. I also don't get paid to promote any certain brands*. When I recommend a product, you can trust that it's because I believe in the product – it's quality, necessity, and efficacy. Please reach out if you have any questions about these supplements or if you have a particular brand/supplement that you would like me to review.
*In an attempt to make these supplements affordable for you, I've included my affiliate link when possible. When you order any of the following from iHerb, you'll receive a discount and I may receive a small credit in return. Again, this does not affect what supplements I suggest or recommend.
Preconception Multivitamins: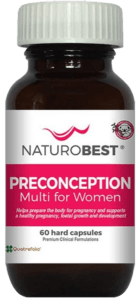 Naturobest, Preconception Multi for Women
clinically formulated to help support healthy growth and development of the baby from the time of conception.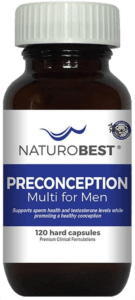 Naturobest, Preconception Multi for Men
clinically formulated multivitamin, multimineral and antioxidant for men.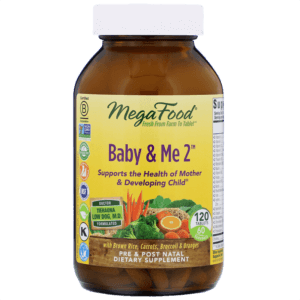 organic, whole-food multivitamin, recommended for all pregnant & breastfeeding women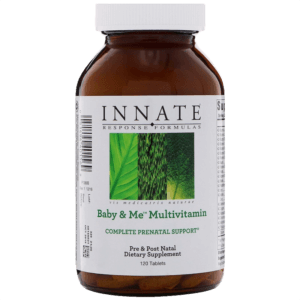 Innate Response Formulas, Baby & Me Multivitamin
another food based multivitamin, recommended for all pregnant & breastfeeding women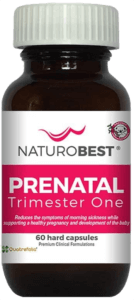 Naturobest, Prenatal Trimester One
a 2-in-1 formulation, a prenatal vitamin and mineral supplement designed specifically for the first trimester as well as a morning sickness relief formula.  NOTE: Does not contain iron so you must switch to the Trimester 2 and 3 formula after the first trimester.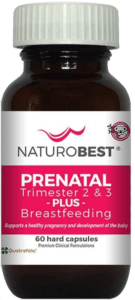 Naturobest, Prenatal Trimester 2-3 Plus Breastfeeding
designed specifically for the increased demand of nutrients in the second half of pregnancy and breastfeeding.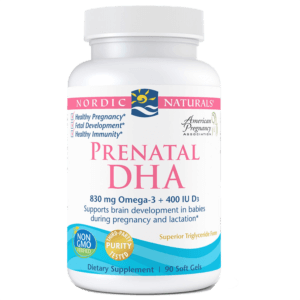 Nordic Naturals, Prenatal DHA
pure and fresh source of the omega-3s that your growing baby needs for brain and nervous system development, and that support a healthy pregnancy for you.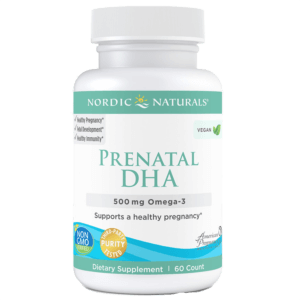 Nordic Naturals, Prenatal DHA from Algae (Vegan)
derived from sustainable microalgae, this vegan Prenatal DHA formula helps support mothers before, during, and after pregnancy.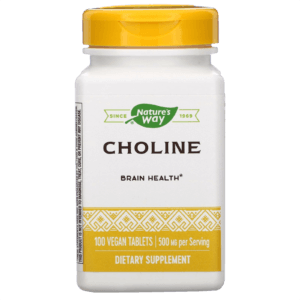 involved in healthy brain function. It is essential for normal function of all cells.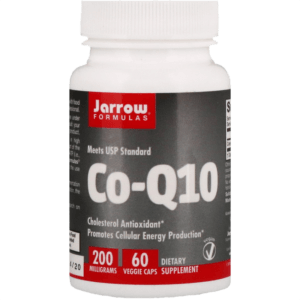 an important antioxidant found in high concentration in human heart and liver, is part of the cells' electron transport system, needed for ATP (i.e., energy) production within the cells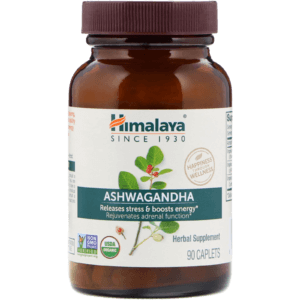 supports the body's stress response, increases antioxidant levels, boosts the immune system and supports hormonal balance.
read more about Ashwagandha and fertility here.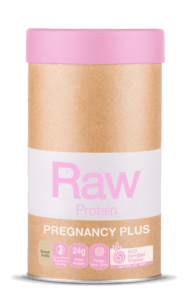 Amazonia, Raw Protein Pregnancy Plus (Chocolate or Vanilla)
24 g of organic, fermented plant protein, plus 14 naturally sourced vitamins and minerals, including zinc to help with fertility and reproduction, iron, folate and B vitamins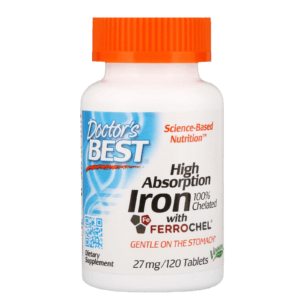 Doctor's Best, High Absorption Iron
plays an important role in the metabolism of folic acid, which is important for fetal nervous system development. Anemia in pregnant women has been linked to low birth weight and premature birth. The most common cause of anemia is iron deficiency.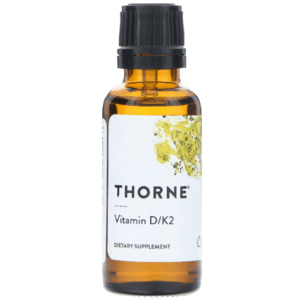 vitamin D/K2 Liquid is a convenient way to supplement with both vitamins D and K2, which offer greater support for bones and the immune and cardiovascular systems together than either does individually.